We have earlier reported about the controversy surrounding Telugu actors Nani and Sri Reddy. The latter had made controversial statements against the Naan E star, and he had taken legal action by going forward with a defamation case as well.

Now, Nani's wife Anjana has finally opened up about the trending issue. She took to her social media page and said, "This industry has been kind but it troubles me to see that once in a while there comes along someone who puts their publicity ahead of other people's lives. No one believes those ridiculous statements anyway. It is about how little they think before degrading themselves to such levels."

It is expected that Sri Reddy would retaliate to this statement from Anjana. Stay tuned for more!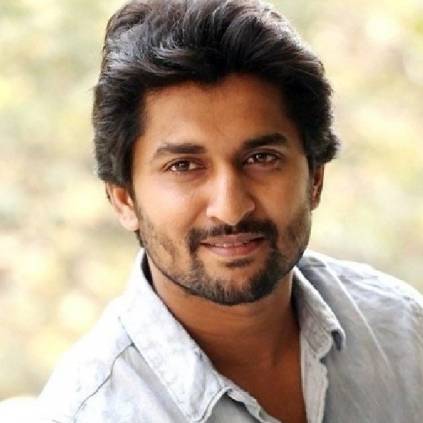 While making controversial statements on various personalities from the Telugu Film Industry, actress Sri Reddy also targeted popular actor Nani. She had accused him of harassment and Nani decided to remain silent on the issue.

Finally, the Bigg Boss Telugu host has made his statement. He said, "I am NOT going to join the filth by reacting. I am NOT going to give them what they want. Initiated legal action. Legal Notice has been despatched for filing defamation cases. The fact that someone can randomly pick up names who are soft targets and spread such absolutely baseless nonsense and think that they can actually get away with it, disturbs me!

I'm not worried about me, I'm worried for us and the society we live in. And for those very few who still want to publish all that crap for a few clicks and views .. have some shame. You all have families! The irony is that I even had to say this. There won't be a comment from me on this ever again!"

He has also sent a legal notice for defamation. The notice mentions that the statements published by Sri Reddy have caused dissent between fans, clients, family and well-wishers of Nani. It also contains the screenshot proofs of the social media posts made by Sri Reddy. Stay tuned for further updates.
Nani's wife opens up about the controversy with Sri Reddy
People looking for online information on Nani, Sri Reddy will find this news story useful.